How WUWM Sponsorship Benefits the Performing Arts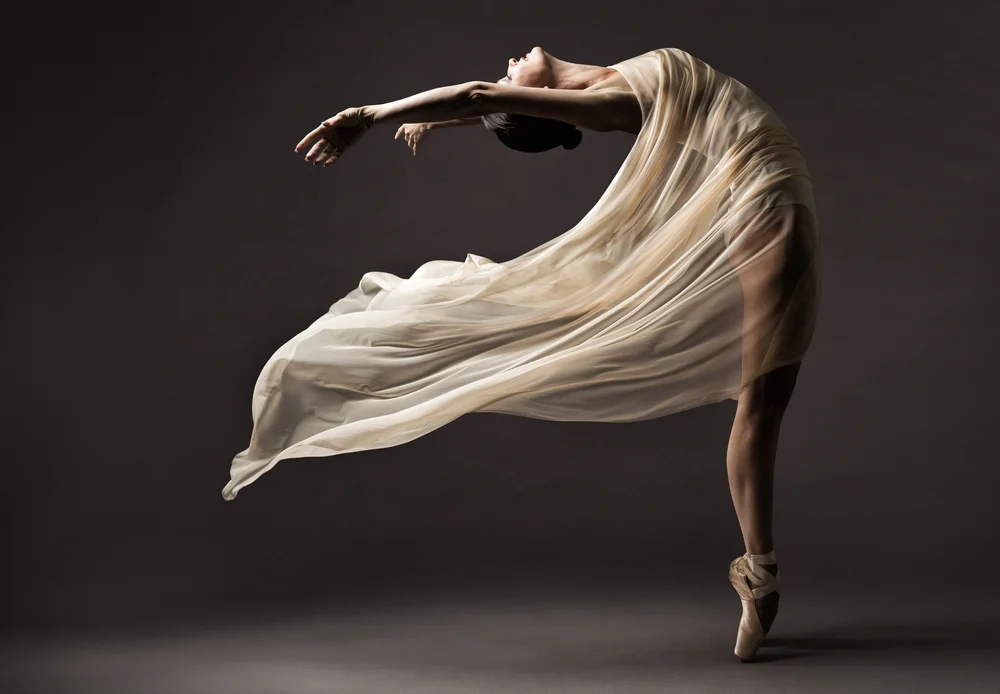 The WUWM audience are performing arts enthusiasts. Audience insights show that they are interested in cultural events, establishing a solid relationship between performing arts and WUWM sponsorship. Aligning with WUWM can help you reach an engaged audience of performing arts patrons more likely to attend your performance or event.
WUWM Listeners are Performing Arts Patrons
Our listeners support cultural performances, exhibits, and events. They are 195% more likely to contribute to arts/cultural organizations than the average American. Because they appreciate the tone and tenor of WUWM sponsorship messages, they are more likely to support your arts organizations after hearing your sponsorship message.
WUWM listeners are 75% more likely to go to an art museum, and 34% more likely to attend ticketed concerts†. Our audience is also more likely to have creative interests like photography or playing a musical instrument. These interests create a unique opportunity for sponsors, as recognition and appreciation by an engaged, loyal and arts-savvy audience can generate interest in your events or performances.
Listeners Trust WUWM Sponsors
At a time when trust in mainstream news outlets is waning, public media remains on top. 9 out of 10 listeners trust public radio. That trust and confidence extend naturally to sponsors. Sponsors are considered benefactors that enable us to provide high-quality, educational, and cultural programming. Listeners are also 3x as likely to be "Influentials," who participates in three or more public activities that demonstrate uncommon engagement with their community. Listeners become ambassadors for organizations they trust, spreading the word across their personal and professional networks.
Performing Arts and WUWM Sponsorship Are the Perfect Pair
The WUWM audience turns to our station for the best in news and cultural programming. Local shows like It's Alright, Ma, It's Only Music and Lake Effect provide listeners with music discovery and local event happenings. As performing arts venues reopen with public performances, it's time for arts sponsors to reconnect with the our culturally-minded audience.
† Source: Nielsen, Milwaukee-Racine Metro, Scarborough July 2019-July 2020, A18+