eBook: Everything You Need to Know about WUWM Sponsorship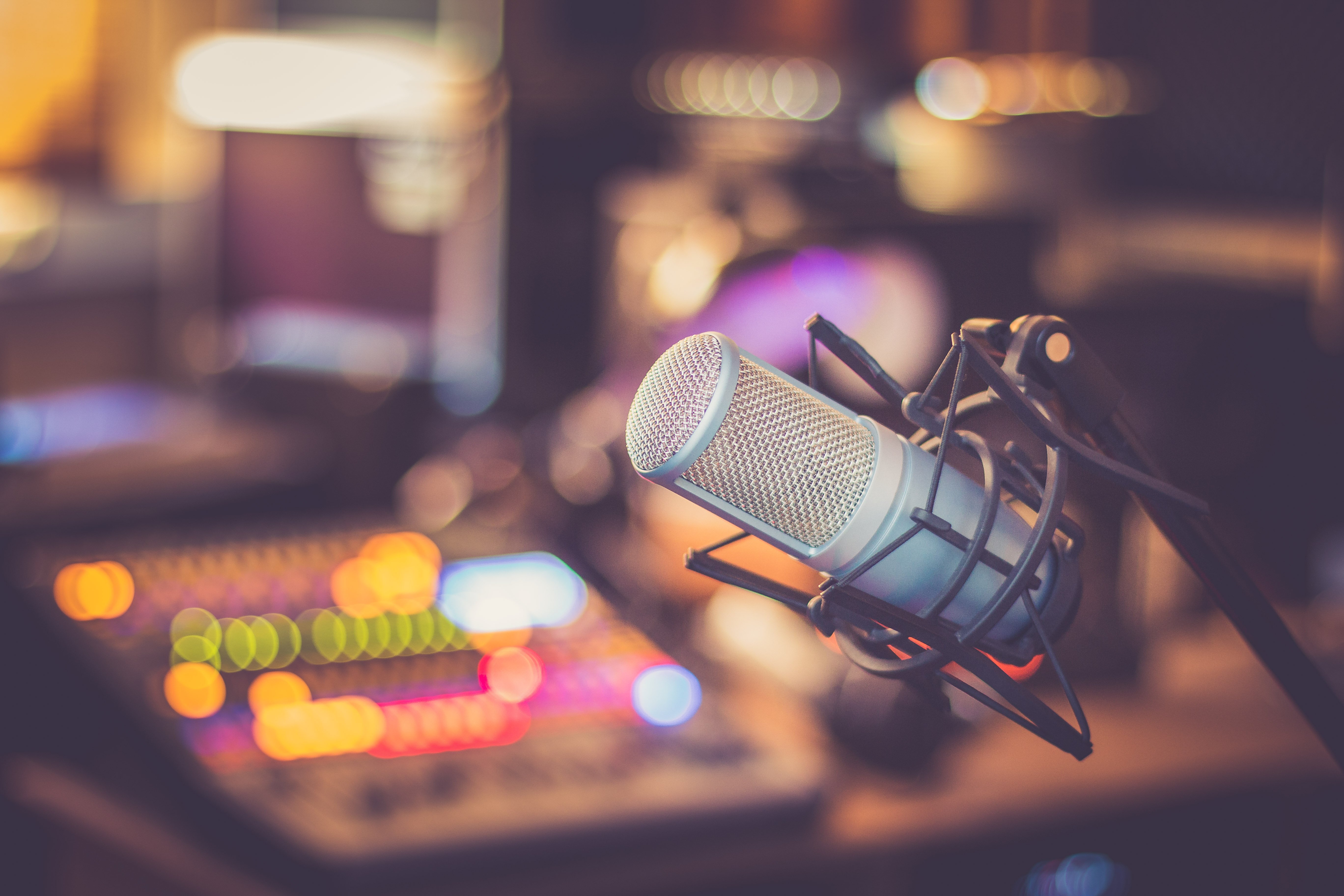 Marketers are always seeking new ways to deliver their message to consumers. In this omni-channel world, successful brands engage with customers wherever they are, on their preferred devices. Radio, specifically public media, is highly effective at connecting with influential consumers, no matter their preferred platform.
Public Media Marketing 101
Including WUWM sponsorship in your media mix can foster increased brand affinity among your consumer base and build trust and credibility among an audience more likely to be your target customer. WUWM listeners are well educated, affluent and community-minded. They are lifelong learners and thought leaders eager to explore new brands and ideas. They are community advocates and trusted advisors in their personal and professional networks.
If your marketing goals include raising brand awareness, connecting with your target audience, and attracting new customers, WUWM sponsorship should be a top consideration.
Our first eBook, Public Media Marketing 101: Building Trust for Your Brand, answers your most pressing public media sponsorship questions and shares how to efficiently navigate the public media ecosystem, engage new customers, and maximize your return on investment. Download your copy today!