eBook: Align with WUWM for Your Purpose-driven Marketing Strategy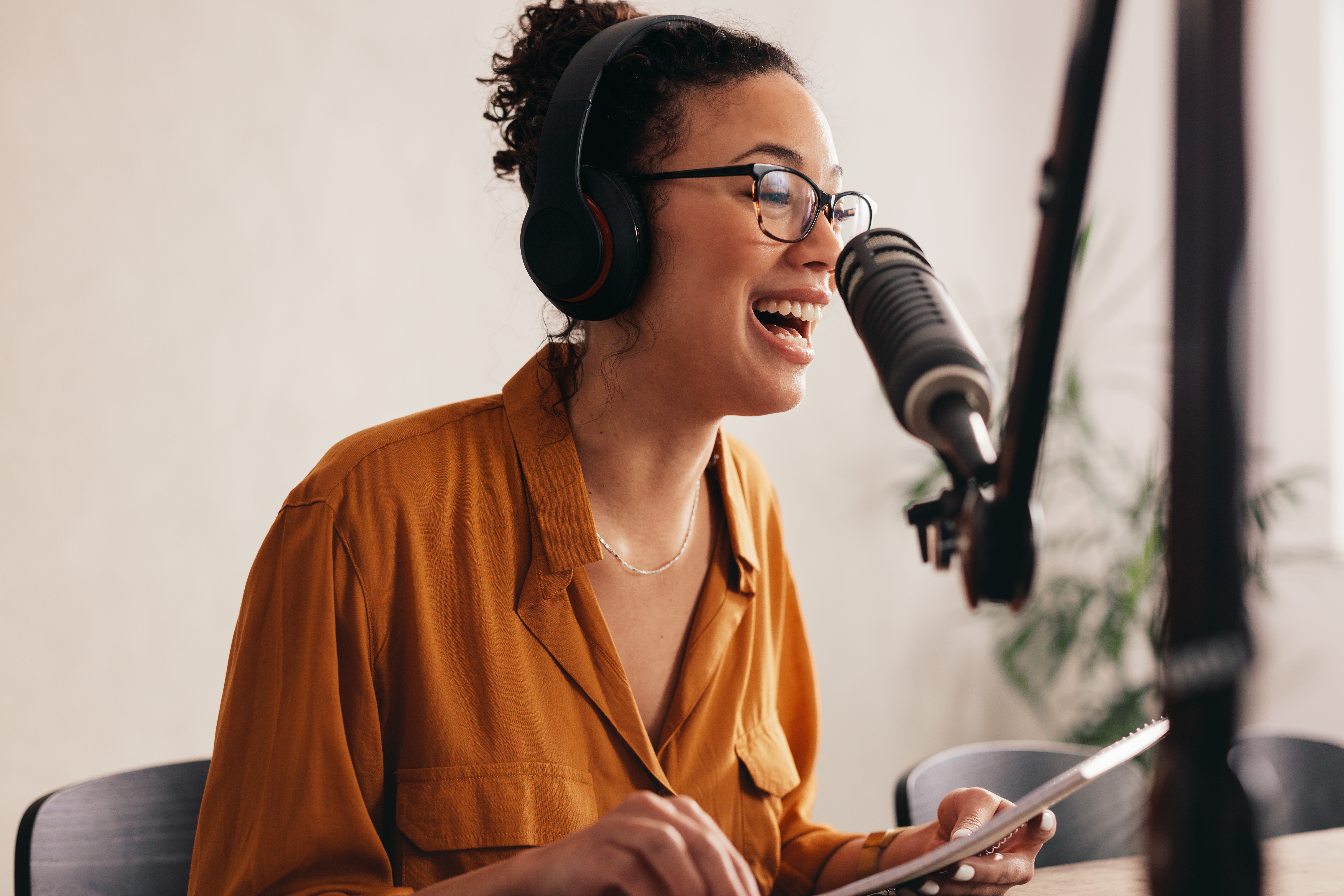 More consumers are prioritizing brands with a purpose. They are more socially-conscious when making purchasing decisions and expect brands to contribute to the community, not just focus on profit. When supporting purpose-driven companies, consumers feel like they're personally contributing to making a difference.
Here's how to increase your customer base, boost customer loyalty, and see better ROI with purpose-driven marketing.
What is Purpose-driven Marketing?
Purpose-driven marketing connects your brand to consumers who share the same values and beliefs. It also aligns your brand with Corporate Social Responsibility (CSR) initiatives. Essentially, by associating your brand with mutual causes and charities, you can better resonate with your target audience and make a difference in causes close to their hearts.
Public media is an authentic environment for brands to execute their purpose-driven marketing campaigns. WUWM listeners are affluent consumers with the disposable income to actively choose the brands and businesses they patronize. They are highly educated, influential in their communities, and care about their communities and the world beyond Milwaukee.
Learn More by Downloading our eBook
Brands who lead with purpose are more likely to build long-term connections with consumers, leading to higher ROI and brand loyalty. WUWM sponsorship aligns your brand with a like-minded audience of customers more likely to value your purpose or cause.
Learn more about how WUWM sponsorship can build connections for your brand by downloading the full eBook, Purpose-driven Marketing with Public Media: Connect with Consumers through Shared Values.